VICTORIA TO PEAK CHALLENGE 2021 VIRTUAL RUN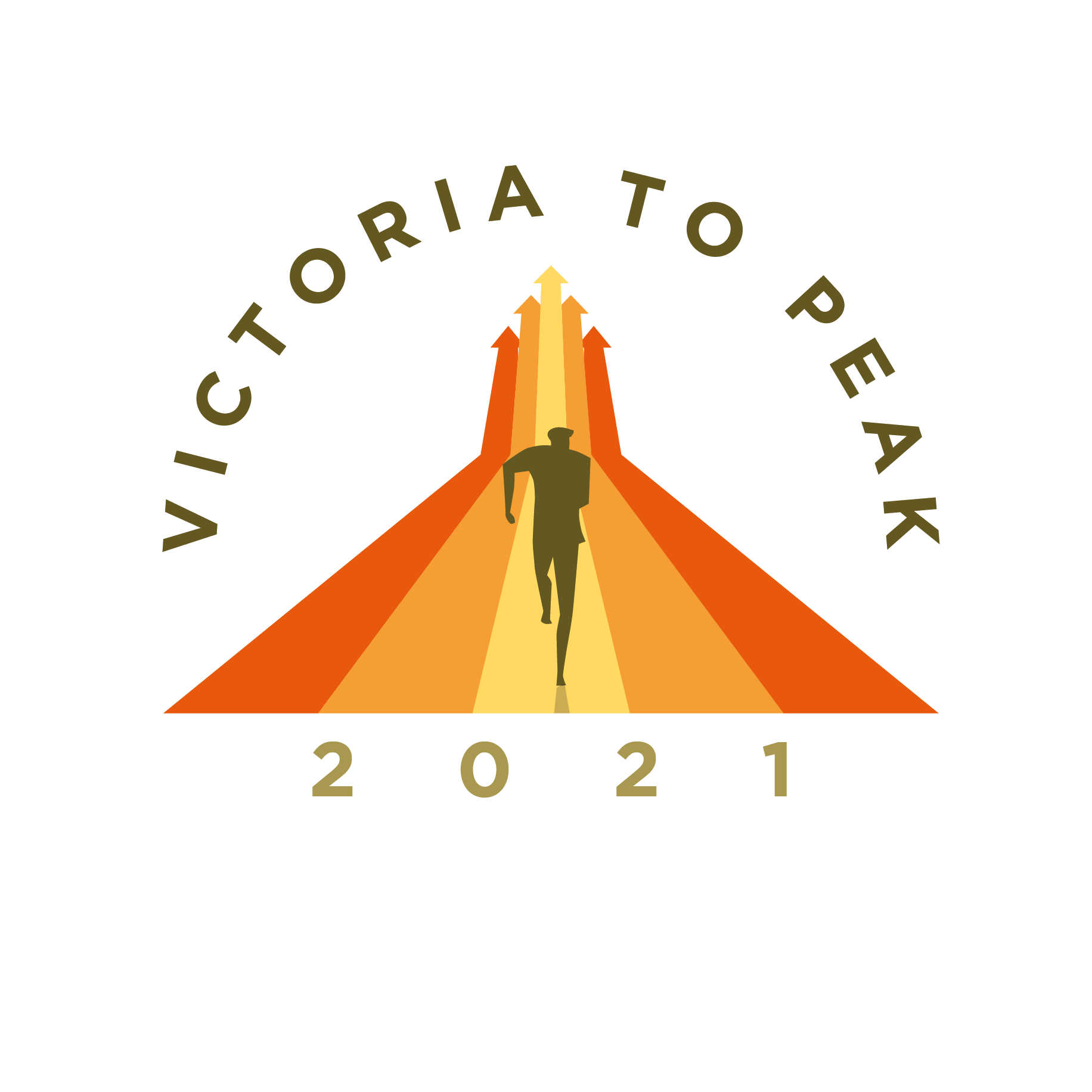 Event Name: Victoria to peak challenge 2021 Virtual RUN
Organizer: Harmony Running Club
Beneficiary Charity: Hong Kong Arthritis & Rheumatism Foundation
Event Period: 1st May 2021 to 30th May 2021
Starating location - Central Ferry Pier No. 9
Finishing location – High West, The Peak
Event website: http://www.victoriatopeak.com/
[First 200 registered runners are entitled the limited edition event visor]
[The top finisher of each category will receive a trophy and a coupon of purchasing a pair of Hoka running shoes]
[All Runners will receive a finisher medal]
Runners are required to complete the course in one-go. They can try as many attempts as they want for achieving the best result.
Runners are requested to upload their result, the photo at the starting and the photo at the finishing, to a designated webstie.
Runners will receive an email confirmation as soon as the payment has gone through. Please provide a valid email address and check your email regularly (Including the spam folder) !!
registrations-r-aces.hk - Copyright 2023 © All Rights Reserved.
Terms and Conditions